iGaming Cafè
15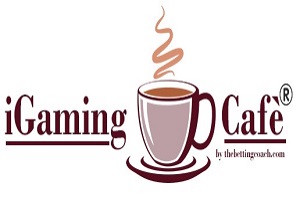 iGaming Cafè is owned by T.B.C. Group!
News and Opinions on the international gambling market
​
The Betting Coach Group - founded in 2015 - is specialized in providing innovative and effective business solutions for the sports, eSport and Gambling sectors. With its historical and strategic headquarters in Italy, the group has a vast network of representative offices and branches in 7 states.
​
The Betting Coach has rapidly evolved over the past few years to become one of the largest b2b news and social marketing networks in the world.
Today the Group is the main point of reference for the business of 48 companies, about 350 delegates and over 400,000 geo-localized users mainly in the areas of Europe and the United States, focused on the business of betting, casino, cryptocurrency, trading and other interesting solutions.