The First VR Zoo in the World
30

The First VR Zoo in the World
By VR&AR Committee

On January 1, 2018, the VR zoo in Guangzhou was officially opened to the public. With the help of VR technology, the public can not only see the incredible animals images that are rarely seen at usual, but also interact with animals in a virtual world.

As for 60-year-old Guangzhou Zoo, it's a bold attempt, but in fact, this is also the world's first true VR zoo.

Breaking through Space
Visitors only need to install the APP of "Guangzhou Zoo Popular Science Promenade" on the mobile phone, open the software camera and aim it at the images of the animals on walls, then the animals will come to life in your phone in AR.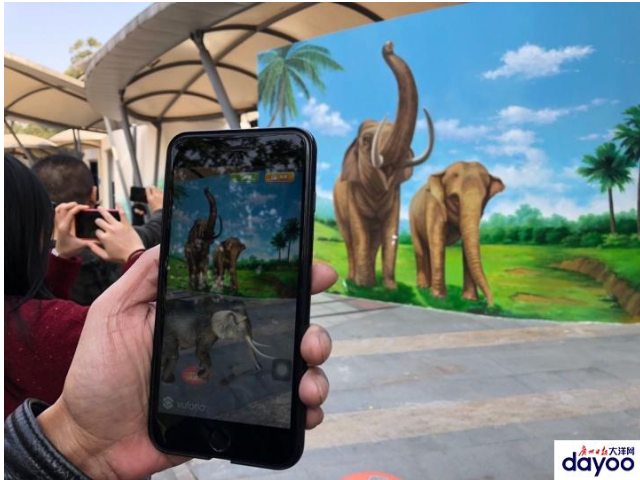 Experience in AR Application

Guangzhou Zoo is located in Guangzhou center, with limited area and difficulty in expansion. How to make tourists see more animals on limited land is a common problem in urban zoos. However, the VR zoo can achieve virtual expansion, breaking the space and even time constraints, and become infinitely rich in animal species and garden experience.

Enhancing Visitor Experience
Next to each animal cage, there is a VR device called "Animal Angel". Visitors simply trap on VR headsets to see extraordinary scenery that cannot be seen in traditional zoos. In a VR theater called "Forest Tour", you can not only see the rainforest, waterfalls, sea, mountains, but also watch a variety of animals at close range and if you wear the headphones, you will hear the sounds of nature's music and animals, so realistic that you think you are there in person.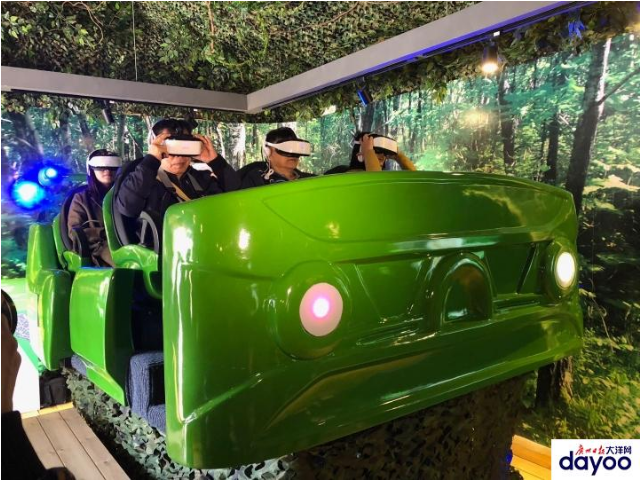 VR Theater called "Forest Tour"

The Road to the Modern Zoo
Peng Liguo, the project manager in Guangzhou VR zoo, disclose that in the near future, they will develop an online virtual zoo. The modern zoo is based on technology, to promote animal research, species conservation and popular science. The Ministry of Housing and Urban-Rural Development proposed that the overall goal of the development of China's zoos in the next decade is to realize the transformation from traditional zoos to modern zoos.

If you are also interested in VR technology or want to experience VR products, I highly recommend you to 2018 Asia VR&AR Fair & Summit (VR&AR Fair 2018) in Guangzhou! Please register now as the exhibitor or visitor without hesitation.

2018 Asia VR&AR Fair & Summit (VR&AR Fair 2018)
Date: April 3rd-5th, 2018
Venue: China Import & Export Fair Complex (Area A)
Add: No. 382, Yuejiang Zhong Road, Guangzhou, China
Free Pre-registration: http://www.vrarfair.com/order/order.php?id=46