Leading VR&AR Brands Eagerly Signing up for VR&AR Fair 2018!
15

Leading VR&AR Brands Eagerly Signing up for VR&AR Fair 2018!


To increase mutual understanding between exhibitors and the organizer of 2018 Asia VR & AR Fair & Summit (VR&AR Fair 2018), a Leading VR&AR Enterprise Symposium was held this early January in Guangzhou, detailing the show's latest progress on global marketing and promotion.

Present delegates were much impressed by our extensive promotion efforts, eagerly signing up for the upcoming show, collectively reserving over 4,000 sq.m of show space on site!

China's Foremost VR&AR Brands Showed up in the Symposium!
Dozens of China's leading VR&AR enterprises have honored us with their attendance to the symposium, such as NINED, Super Captain, FuninVR, Movie Power, Longcheng, Shenlinqijing, LekeVR, Deepoon, PICO, 3Glasses, Jamma, VRway, Xiechuang, VR Creative Vision, 9DVR, Gold Hunter, JMDM, REALIS, etc. And most of these attendees were not only our old exhibitors from 2017, but also industry trendsetters.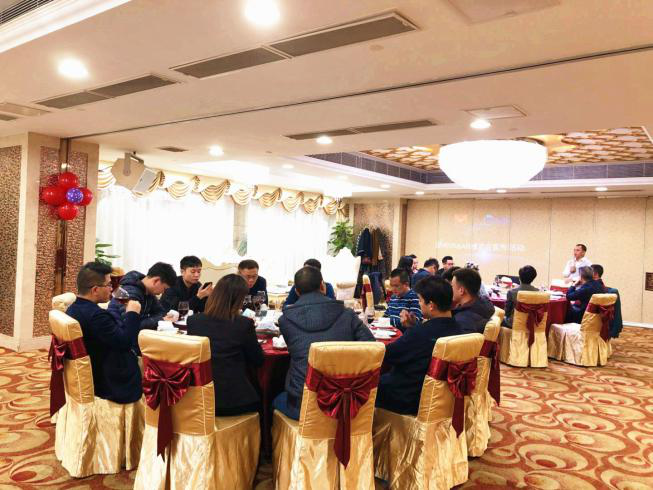 Global Show Promotion Making Impressive Progress!
According to the organizer of VR&AR Fair 2018, the show's global marketing and promotion campaign has been advancing on a smooth path both internationally and domestically.

Internationally, the number and professional level of this year's oversea media partners have both surpassed last year. For example, The VR/AR Association (VRARA), with 3900+ members and 50+ branches in over 15 countries and regions, is planning on helping us invite their members to attend out show as exhibitors, buyers or speakers. And to make direct contact with worldwide insiders, we have visited global relevant trade shows in a dozen countries, including Japan, America, Iran, Russia, Singapore, the UK, and etc.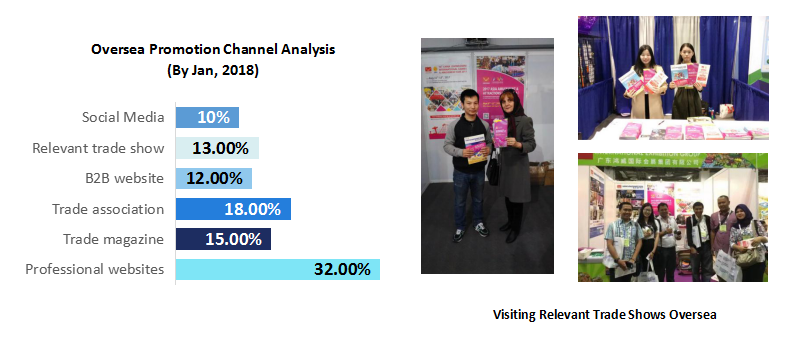 Domestically, based on our colossal data base with over 700,000 entries, we personally invite professional buyers via one-on-one phone calls, e-mails, printed invitations, text messages, WeChat, and etc from sectors that are most likely to adopt VR & AR technology, such as theme park, arcade, attraction, museum, theater, billiards, education, real estate, design, interior decoration, national defence, and so on. Every month, our 200+ Chinese media partners will help report our show's latest development as well as serial promotional activities held nationwide, such as in Beijing, Zhongshan, Guangzhou, Sichuan, Wuhan and etc.
With such intensive promotion and marketing strategies, our exhibitor and buyer registration from home and abroad has skyrocketed in the past few months! We are very confident that VR&AR Fair 2018 will hold up to insiders' expectation and have another banner year!

2018 Asia VR&AR Fair & Investment Summit (VR&AR Fair 2018)
Date: April 3rd-5th, 2018
Venue: China Import & Export Fair Complex
Website: www.vrarfair.com

Contact us: Aileen Chen
What's App/Mobile: 86-15089702986
Tel: 86-20-29806525
Fax: 86-20-82579220
E-mail: grand.fi@grahw.com
Aileen2017@yeah.net
Facebook: https://www.facebook.com/fair.vrar
Twitter: @AsiaVRAR
Linkedin: https://www.linkedin.com/in/aileen-chen-524746146/